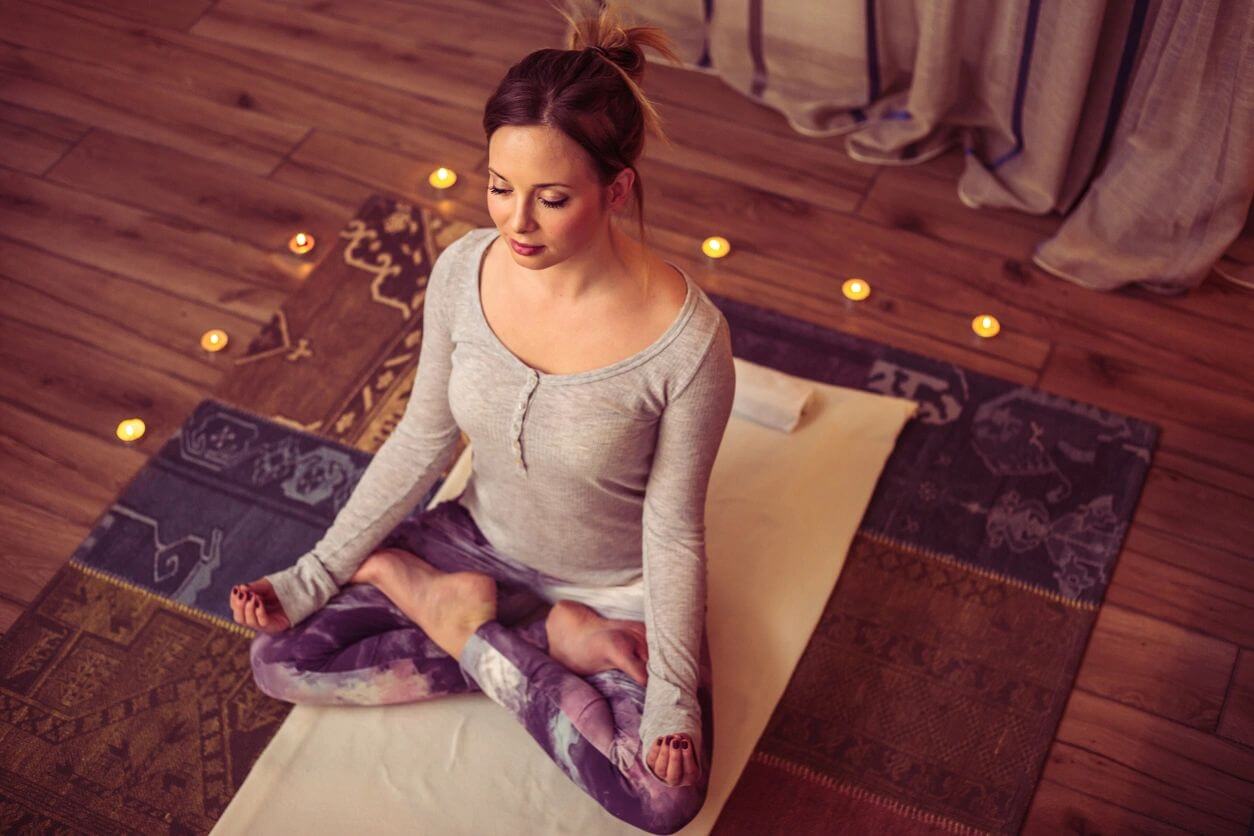 Find freedom in your life, open up from within and let your light shine.
Have you been meaning to meditate, but just can't find the time to make it happen? Or do you have no idea where to begin?
Do you already have a meditation practice but are ready to commit to something more consistent?  What if this was a part of your daily routine just like brushing your teeth or taking a shower.   
Would you like to show up to every space, interaction, situation, and relationship as the radiant, confident, and brilliant person that you are?  When you hold that space for yourself you're giving everyone around you permission to do the same, which results in change for the greater good
. 
Similar to having a fishing guide or a hiking guide, a meditation guide, will offer the experience of richness as well as a greater depth in knowingness then going it alone. Support is always comforting as you start on a new journey.
Reduce your stress, let go of anxiety and overwhelm and welcome in more peace and freedom.
Schedule a private meditation session!
Private Meditation Session - Click here