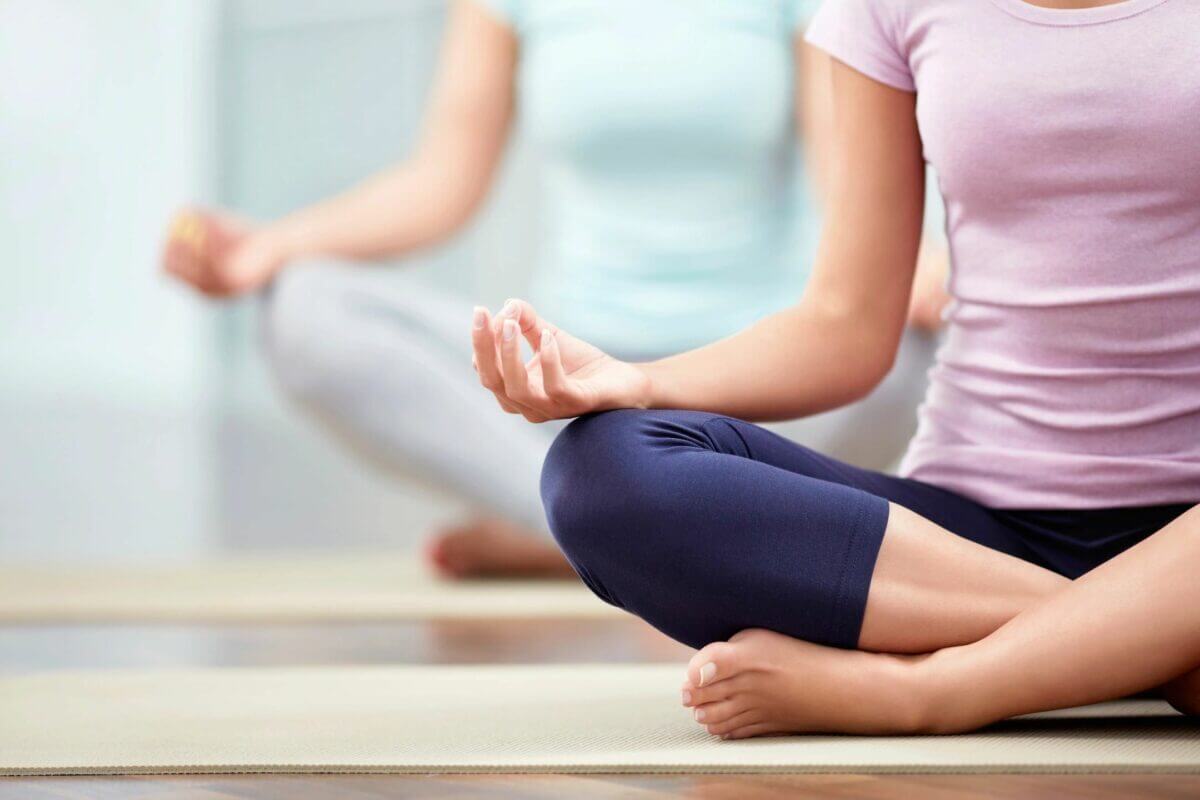 The power of group meditation. Everything is better when shared—including meditation.
Meditation has so many advantages that it's become more popular than ever. Health, well-being, and mental processes improve with meditation and, over time, the benefits increase steadily. If meditation works so well for an individual, perhaps that power is amplified in a group. It could accelerate and expand everything. Let's go into the possibilities.
At the most practical level, group meditation reinforces your desire to make it a daily practice. We all lead busy lives, and even the best intention to meditate can get lost once in a while. Joining a group can make you more committed to your practice. But a group can also represent a meditation lifestyle that inspires every member.
Upcoming Classes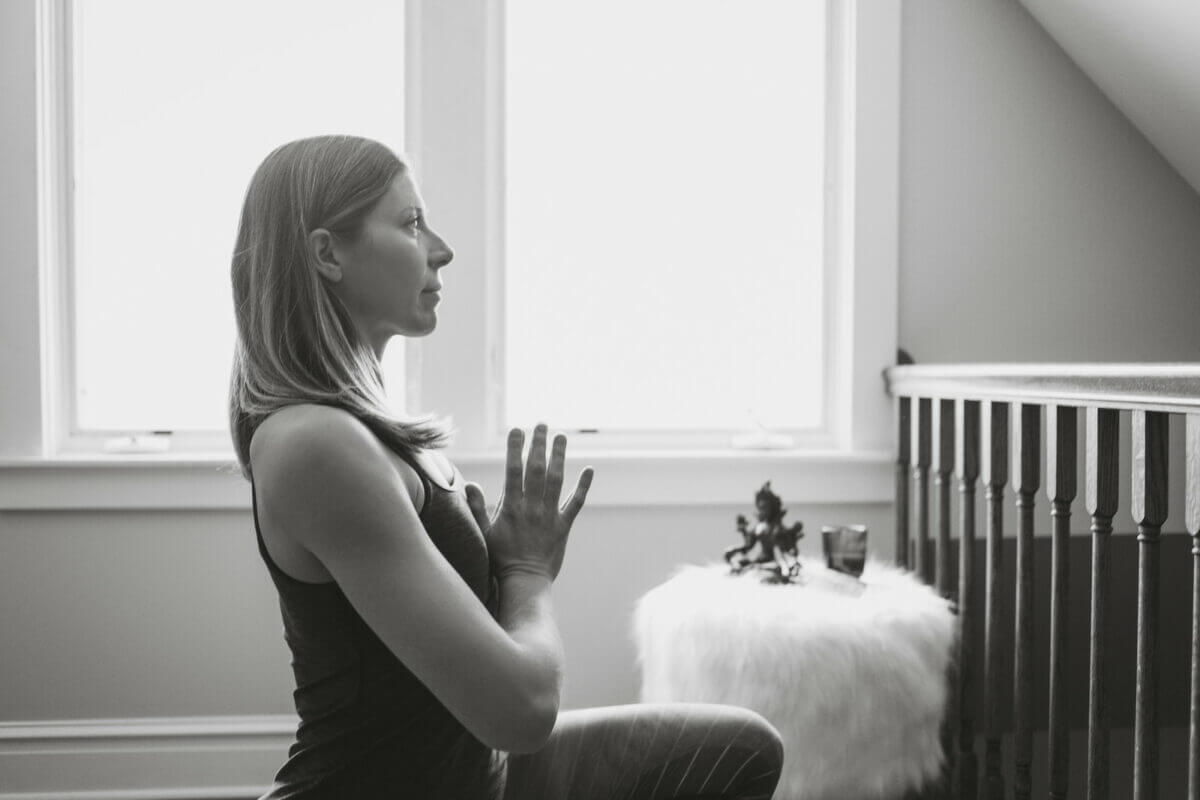 Group Meditation Calls
Coming soon – Winter 2019
Call in from the comfort of your own space
Come to the call ready to clear energy and create what you want.
Heal your body, mind and spirit
Give to yourself for 20 minutes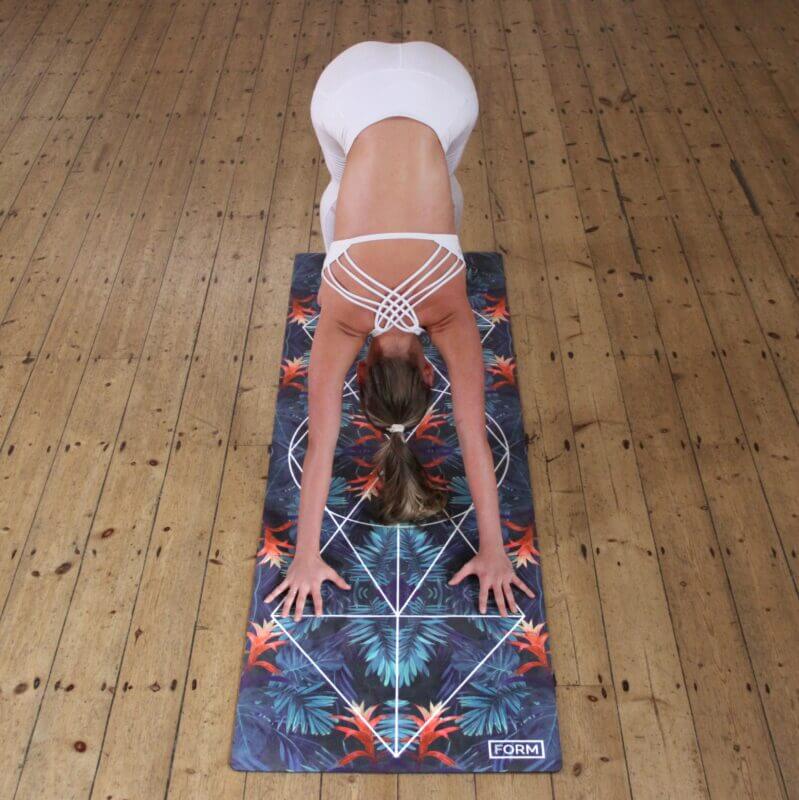 Mindful Movement
Wednesdays at 9:30 AM
Luxxe Honor
311 W. Hillgrove
La Grange, Illinois 60525
Stay in touch to receive updates and announcements on upcoming classes, workshops, and retreats.